Help further the mission of The Daughters of Our Lady of Mercy with the IRA Charitable Rollover.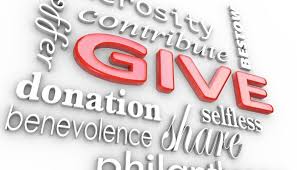 If you are age 70 1/2 or older you can make a qualified charitable distribution directly from your traditional Individual Retirement Account to Misericordia and NOT pay tax. In addition, the distribution is excluded from your gross income, up to a maximum of $100,000 per year. Please note, the distribution must be made directly from your IRA account to Misericordia.
Please check out this educational video for a great overview. Because everyone's situation is unique, the film encourages donors to consult their tax professional for personal tax advice.