Misericordia Nursing & Rehabilitation Center

We serve each resident with a heart of mercy so they can live each day with dignity. Learn more about our facility and care!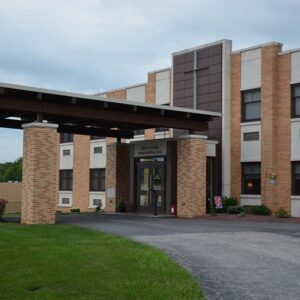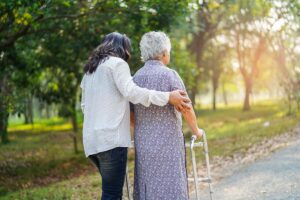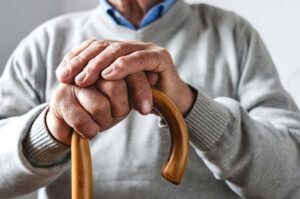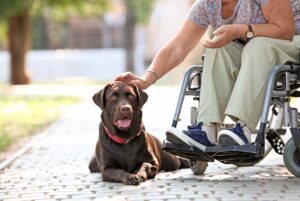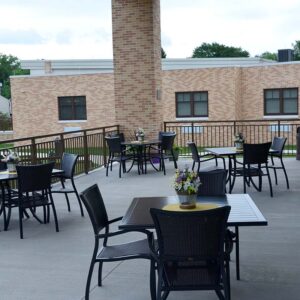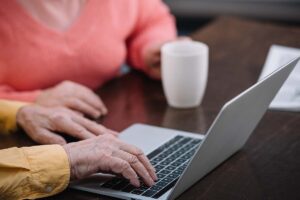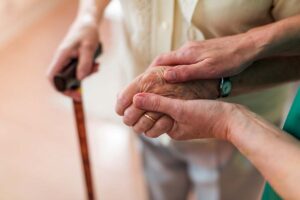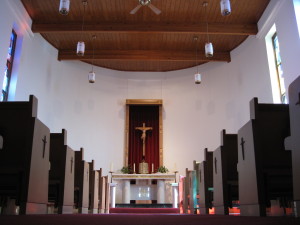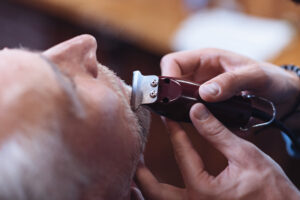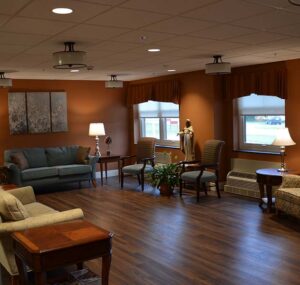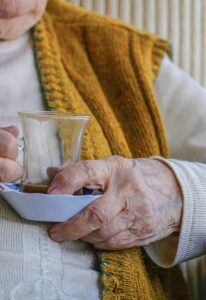 Living Each Day with Dignity
Our highly qualified nursing staff provides our residents 24-hour care for both short and long-term stays.
In addition to skilled nursing care, we provide rehabilitation services (physical, occupational and speech therapy), hospice care for end of life needs, and respite care for caregivers who need a break from the challenges of caring for a loved one.
Our staff cares for residents as a whole—mind, soul, and body.
We'd love to tell you more about Misericordia Nursing & Rehabilitation Center and our commitment to creating a Legacy of Care!